Human Resources Coordinator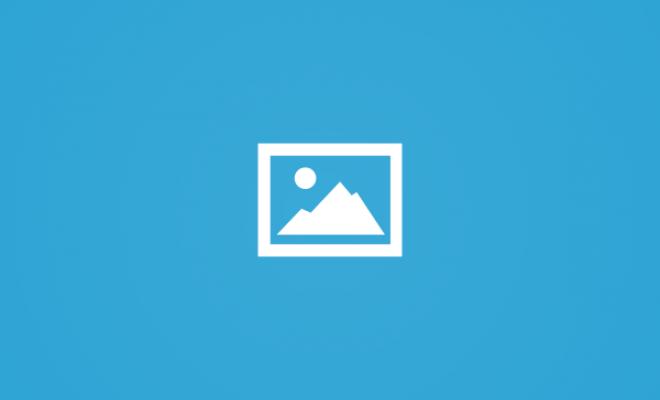 MERCY CORPS (MC) is a non-profit, non-aligned, secular non-governmental (NGO) humanitarian relief and development organization, registered in the United States and Europe with offices in more than 45 countries around the world, including Palestine, where the organization has been active in implementing relief and development programs since the mid-1980s.  
GENERAL POSITION DESCRIPTION:
Mercy Corps is currently seeking a highly qualified national candidate to be hired as soon as possible for the position of: Administrative and Human Resources Coordinator, based in its' Jerusalem office with frequent travel to the West Bank as required, Position reports directly to the MC Mission Director.
ESSENTIAL JOB RESPONSIBILITIES:
ADMIN DUTIES: 
-Provide overall support to MC programs in Jerusalem, West Bank and Gaza, and facilitating the smooth flowing of routine business. 
-Work cooperatively with Mercy Corps staff, local community, partner NGOs, and other parties. 
-Implement administrative and management policies and procedures and ensure adherence to Mercy Corps administrative procedures.
-Responsible of hotel and travel booking for all staff and visitors.
-Responsible for supporting issuance of Israeli B1 and B2 visas, as well as CLA permits, and foreign visas for staff travelling abroad.
-Support the procurement department in issuing rental and service contracts.
-Assist procurement department with purchase and maintain stock of office supplies. 
-Coordinate with finance for timely payment of miscellaneous recurring office expenses.
-Responsible for general office duties such as translating documents, photocopying, answering phone calls, welcoming visitors, receiving and dispatching mail, circulating general office correspondence. 
-Ensure proper functioning and maintenance of office equipment and facilities.
-Ensure that the office and surroundings are kept clean and presentable.
-Support leadership team to organize meetings, with corresponding, and planning visitor itineraries
-Represent Mercy Corps in AIDA admin meetings on a monthly basis.
HR DUTIES: 
-Support HR manager for duties relating to personnel in Jerusalem and WB offices. 
-Maintain up to date and accurate personnel records
-Maintain contact lists for MC West Bank ensuring all contact details are updated and distributed to MC staff and other MC offices.
-Provide HR oversight of recruitment according to MC policies and the HR Manual.
-Printing and issuing of ID cards for all staff. 
-Help coordinate the work of support staff such as cleaners and drivers.
-Conduct himself/herself both professionally and personally in such a manner as to bring credit to Mercy Corps and to not jeopardize its humanitarian mission in West Bank/Gaza.
-Other duties as assigned.
REQUIRMENTS:
-Minimum 3 years of experience with INGO's or in Administration work.
-University degree in relevant field; with experience in Administrate and HR work. 
-Strong computer skills in Microsoft office and Gmail.
-Experience working for an international NGO is preferred.
-Patience, enthusiasm and strong interpersonal skills.
-High proficiency in verbal and written English and Arabic communications is required; Additionally, Hebrew language skills are preferred.
-Multi-tasking, organizational, prioritization skills are necessary.
-Attention to detail; personal initiative; ability to follow procedures and meet deadlines; and to work independently/unsupervised and or cooperatively with team members is required. 
Interested candidates are encouraged to submit their CV and a one-page cover letter highlighting relevant skills and experience by email to 
ps-hrmercycorps.org
The deadline for submission is 28 April 2016 at 12:00 pm.
Only short-listed candidates who meet the above requirements will be contacted. 
Qualified people with disabilities are encouraged to apply for this position.