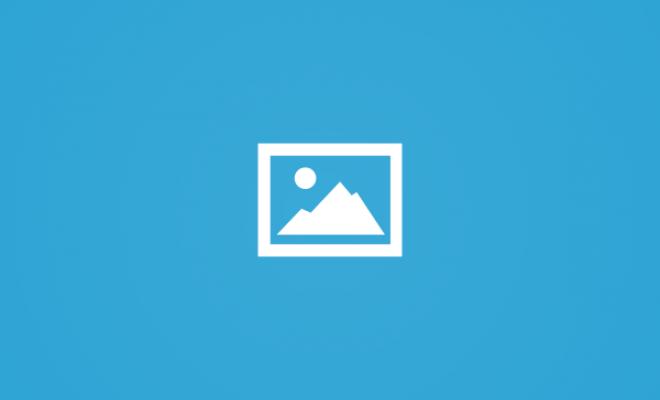 The Agricultural Development Association (PARC) is a leading Palestinian Agricultural Development Organization, established in 1983 under the name of the Palestinian Agricultural Relief Committees (PARC). Since its establishment, PARC has been efficiently engaged in Palestinian land development, water resources and environment, poverty reduction and women empowerment, olive oil marketing, as well as other crucial rural development programs.
Position Title: Field Supervisor (Full time)
Starting date: As soon as possible
Description of Responsibilities:
-Conducting meetings with local community to identify and select beneficiaries.
-Preparing detailed sheets about beneficiaries, to include all the necessary information.
-Assessing target area of the project, before presenting it to the technical committee, so as to select beneficiaries.
-Presenting the results of the fist assessment of target area to the Project Coordinator, before the field visit by the technical committee. 
-Preparing an action plan, and presenting it to the Project Coordinator, including all activities and tasks indicating the beginning and completion of each activity.
-Being present at the project site, monitoring project activities and directing them according to the action plan.
-Preparing daily sheets including activities, amounts, costs, and signature of stakeholders, and presenting it to Project Coordinator.  
Education required: Bachelor's degree agricultural science
-Practical experience for a similar job for at least one year
-Practical training course in Project Management
-Excellent computer skills
-Experience with International development projects
-Fluency in spoken and written Arabic & English
Qualified and interested candidates are requested to submit their CVs along with a cover letter to 
hr@pal-arc.org
Kindly indicate in the subject the title of the job "Field Supervisor"
-Deadline for submitting applications Sunday 24 April 2016, no later than 16:00 p.m.
-Only short-listed candidates will be contacted.