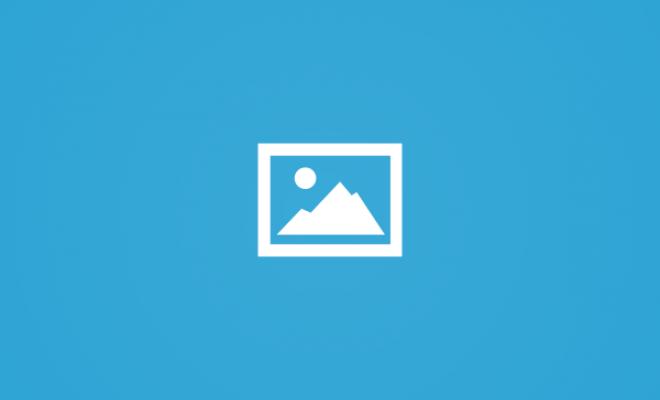 The Agricultural Development Association (PARC) is a leading Palestinian Agricultural Development Organization, established in 1983 under the name of the Palestinian Agricultural Relief Committees (PARC). Since its establishment, PARC has been efficiently engaged in Palestinian land development, water resources and environment, poverty reduction and women empowerment, olive oil marketing, as well as other crucial rural development programs.
Position Title: Project Coordinator (full time)
Period: 7 months
Starting date: As soon as possible
DUTIES AND RESPONSIBILITIES:
The Project Coordinator will be responsible for the following tasks:
- Coordinates, organizes and implements the activities of the project in the field in consultation with the management, the Field Supervisor, and in cooperation with partners 
- Following up on activities in the field and carrying out regular field visits, in accordance with the requirements of the project
-Performs documentation preparation, review and assess in organizing the project's related documents towards proper filing and close out.  
-Work with the Field Supervisor to work on the monitoring system for the project, capturing progress towards project indicators.
-Provide ongoing recommendations to the Field Supervisor enabling him/her to make the necessary decisions assuring the relevance and effectiveness of the project as well as compliance of systems against PARC's accountability framework and stated project procedures and objectives. 
- Reporting and corresponding on time with the partner and donor of the project.
SKILLS AND COMPETENCE
- Very good written and oral knowledge of English language.
-Excellent networking and communication skills 
-Ability to work under pressure and within a team.
Academic and Professional Qualifications and Experience
-Bachelor Degree in Agriculture, Business Administration or other related field.
-Three years of professional experience, preferably with experience in working with NGOs preferably in the same field.
HOW TO APPLY
Qualified candidates can submit the following documents to 
hrpal-arc.org
-Cover Letter.
-The most recent CV including 2 professional references.
-Kindly indicate the job title in the subject line of the email as Project Coordinator.
-Deadline for submitting applications Sunday24 April 2016, no later than 16:00 p.m.
-Only short-listed candidates will be contacted.