Procurement & Logistics Partnership Officer – الهيئة الطبية الدولية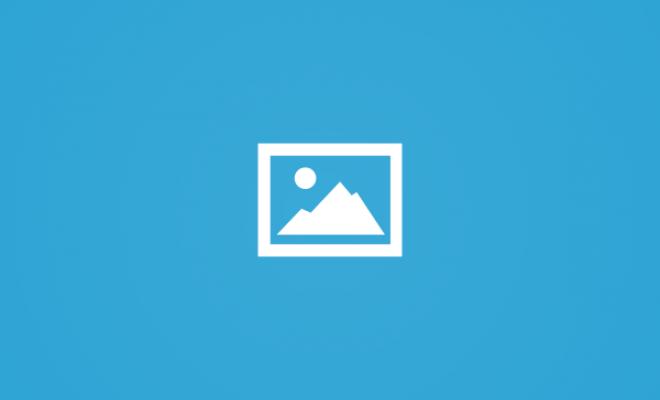 The USAID Gaza 2020: Health Matters project is designed to improve emergency preparedness and response (EPR), and to improve access and availability of quality primary and secondary health care by building the capacity of NGOs and community-based organizations (CBO) in Gaza and the West Bank. International Medical Corps (IMC) and its partners, Cooperative for Assistance and Relief Everywhere, Inc. (CARE), Juzoor for Health and Social Development (Juzoor), and Mercy Corps, (the Consortium) bring together various components necessary to create a holistic system that is gender sensitive and responsive to crisis and to the needs of residents of Gaza and West Bank, including vulnerable populations.
Scope of Work:
ESSENTIAL RESPONSIBILITIES:
-Work closely with IMC Consortium Partners to follow up on their procurements under Gaza 2020-Health matter.
-Maintain an updated procurement tracker for all procurement transaction under CARE international responsibility.
-Coordinate with IMC program departments to obtain distribution plan/delivery timeline for commodities procured by CARE international.
-Collaborate with GCM team and program team for an effective follow up on the projects implementation process.
-Maintain an updated procurement plan for each partner.
-Work in coordination with the project's main three components (PHC, SHC, EPR) partners to ensure and effective implementation of the activities related to the procurement and logistics issues.
-Ensure partners are adapting procurement and logistics practices in line with IMC and USAID policies and regulations.
-Maintain an updated market survey for medical commodities to ensure the availability in the local market, sufficient specifications and prices trends.
-Support program departments (PHC, SHC, EPR) in determining commodities specifications and estimated prices related to partner's procurement.
-Ensure that partners have an effective assets management system, and conducting regular visits to partners to ensure that assets are existed and operating.
-Ensure that partners warehousing management system are in place and comply with IMC and USAID requirements.
-Conduct regular physical count for commodities (prepositioned Emergency kits and medical supplies) on the partners' warehouse.
-Monitoring warehouses storage conditions for the health facilities in regular basis.
-Follow up with partners to submit the required periodic reports (procurement plan, inventory, warehouse, vendor list) and any other requested report.
Qualifications & Skills:
-Bachelor degree in Business Administration or any other related field.
-At least 4 years of experience in this field.
-Very good English.
-Very good computer skills.
-knowledge of USAID roles and regulations.
-Very well understanding of the local market.
-Excellent communication and inter-personal skills.
-Ability to plan & organize with the flexibility to quickly adapt to a developing type of service.
-Attention to detail, results oriented, passionate about delivering exceptional service, problem solving abilities, stress tolerant, excellent report writing & numerical analysis skills.  
Other comments:
How to apply;
-Interested and qualified individuals are encouraged to send their CV's along with a cover latter, in English, to
 
imc.gaza.jobs@gmail.com
no later than May 01st 2017.
-The email subject line should include the following position name: Procurement & Logistics Partnership Officer .