Mechanical Engineer – الوطنية موبايل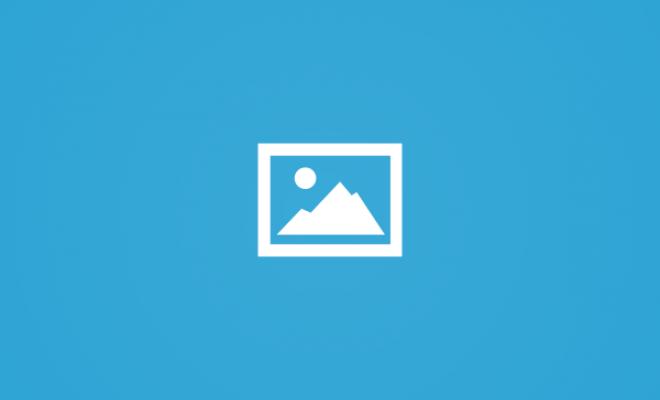 المجال: Networks & Engineering
نوع العقد: Contract
مقر العمل :Palestine – Gaza
تاريخ انتهاء:09-Apr-2017

Role Summary: The mechanical engineer will be
responsible for operation and maintenance of all mechanical systems related to Wataniya data centers, that includes -but not limited to- datacenters HVAC systems, generators, firefighting…etc.
Duties & Responsibilities::
Mechanical systems operation and maintenance.
On-call 24/7/365. Inspect and analyses existing HVAC systems, determine the condition of existing systems, and verify operating parameters for accuracy.
Perform tests and troubleshoot existing systems.
Recommend changes to the system in order to ensure good performance.
Review HVAC related Design packages and provide comments on HVAC plans and detailed drawings prepared by the design consultant to identify necessary design changes complying with the respective standards. Review material take offs and cost estimates for the work as applicable.
Participate in HVAC commissioning activities, conduct walkthrough and prepare exception item list. Review the technical department procedures and reports. Coordinate maintenance work between Maintenance Contactors when services from various contractors are required. Reactive and fast action undertaker combined with analytical and problem-solving capabilities
Maintain & updating
maintenance records, checklists and database.
Reporting daily, monthly, quarterly, annual maintenance activities.
Ability to support operations through continuous maintenance improvement programs, analysis of equipment reliability and availability.
Qualifications:
BSc in Mechanical engineering (Mechatronics engineers are welcome to apply). Knowledge of HVAC instrumentation and controls is required.
Knowledge in DX and chilled water datacenters cooling systems.
Knowledge in standby generators operation and maintenance.
Knowledge in datacenters infrastructure. Holding a valid driving license.
Personal Traits & Special Skills:
2D Sketching skills using Acad.
Experience in reading & understanding electrical & mechanical drawing packages. Experience in reading & understanding electrical & mechanical manuals packages including installation, user and O&M manuals.
Experience in spare parts sorting, ordering and logging. Customer oriented, Motivator, Convincing and has Solid negotiations skills.
ملاحظة: يجب إرفاق الملفات التالية:
1. Resume / cv
2. Persoanl professional Photo
التقديم من خلال الرابط التالي:
click here
أخر موعد للتقديم: 09-Apr-2017