الوطنية موبايل -Helpdesk Engineer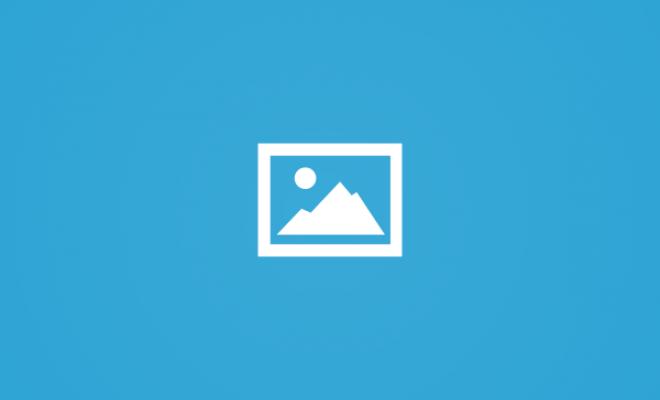 Field: Information Technology
Contract Type: Full Time – Permanent
Location: Palestine – Gaza
Closing date: 06-Apr-2017
Role Summary & Duties and Responsibilities:
–    Responding to staff requests via phone and helpdesk system, on all company supported applications.
–    Monitoring internal help desk system for the delegation, assignment and/or resolving completion of trouble tickets.
–    Troubleshooting computer problems, determining source of computer problems (hardware, software, user access, etc…).
–    Documenting resolutions for future reference.
–    Troubleshooting and configuring multifunction, network printers, LCD projectors, etc….
–    Preparing hard desk imaging, hard desk cloning and imaging server.
–    Managing IT inventory and maintaining the availability of frequently used items.
–    Interacting with end users or clients on the phone or in person in a courteous, professional manner.
–    Knowledge of Windows clients and servers as used in a corporate or small business setting.
Experience & Qualifications:
–    Minimum 2 to 3 years of experience in similar position.
–    Working knowledge of common operating systems and software applications.
–    Strong knowledge of network devices, connectivity methods and printing devices.
–    Adequate familiarity with IP-Phones.
–    Friendly presence and helpful attitude.
–    Professional demeanor, previous customer service experience strongly desired.
–    Ability to handle constantly changing flow of traffic; remain productive during slow times.
–    Problem solving & analytical Thinking.
–    Logical and quick solutions provider.
–    Ability to work under pressure in courteous and professional manner.
–    Ability to work responsibly with or without direct supervision.
–    Microsoft MCP, A+ and Network+ is a big plus.
–    Bachelor degree in computer Science, Engineering related field.
–    Proficiency in Arabic and English (oral and written).
Note: you will be required to attach the following:
– Resume / cv
– Passport-size photograph